3 Fundamental Tips To Focus On Revenue Generation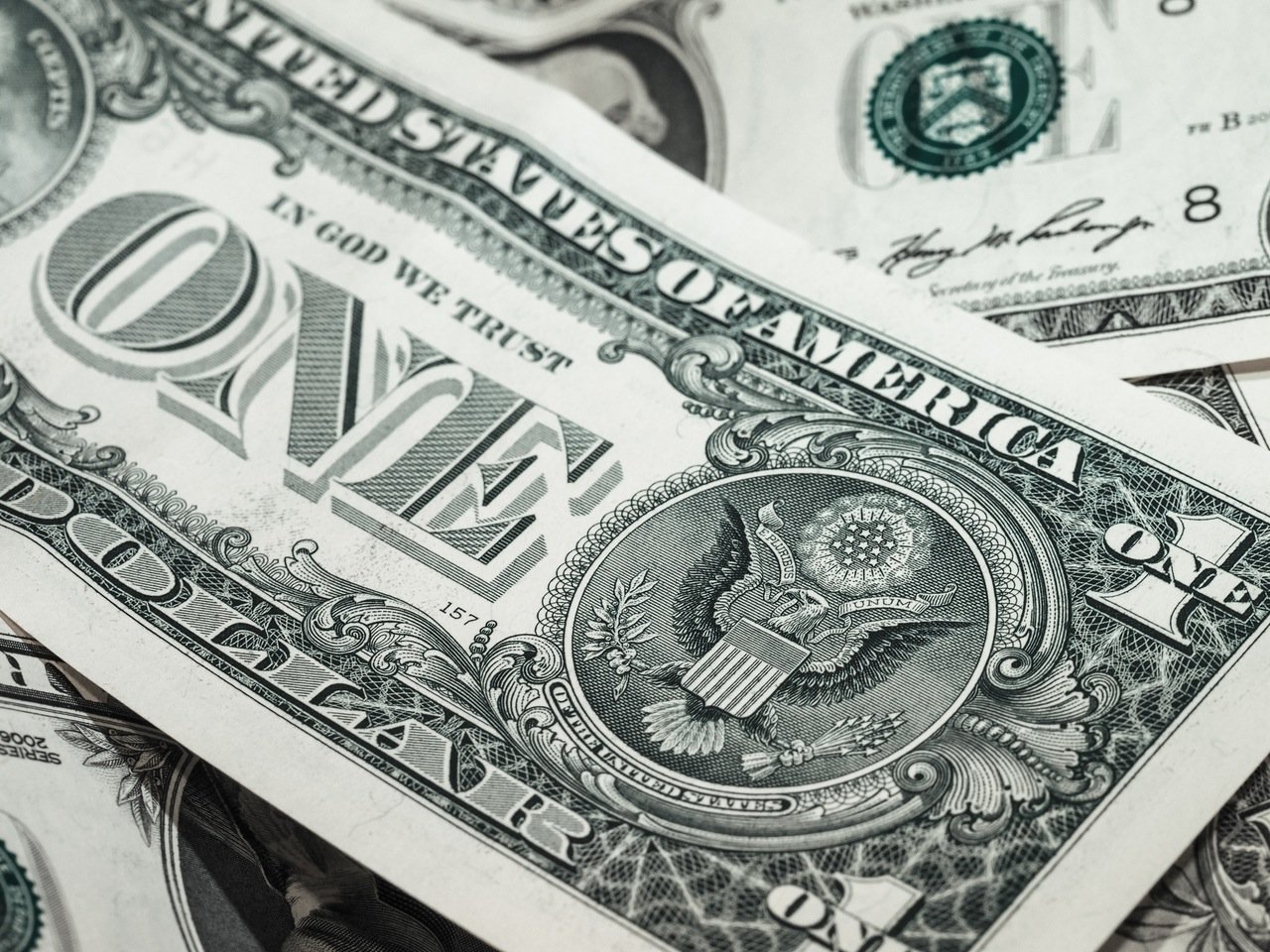 ---
Cash is the life blood of all businesses. If you're not generating a positive cash flow, it's just a matter of time before you're out of business. With that said, why is it that so many businesses spend time and energy on tasks that have nothing to do with generating revenue?
Many confuse activity with progress. But if you're activity isn't focused productively, it's just a waste of time. To keep you on the right track, here are 3 fundamental tips to focus on revenue generation.
---
Focus on your customers
If you do nothing else, focus on your customers. By definition, customers generate revenue and that's the name of the game.
If you don't give a great experience to your customers, you can bet somebody else will. And today's customers won't waste time or money on vendors that don't perform. So you must focus on your customers to keep cash flowing through your business.
Keeping the cash flowing isn't the only reason to give a great customer experience. There's always an opportunity to up-sell and cross-sell to your customer base - that's actually the easiest way to generate revenue. And if you're giving a great customer experience, they may not even look at other options for the service you're selling them.
Customers are also a great source of referrals. If a trusted colleague recommends you to a prospect, you go to the front of line when they go through their buying process.
So if you stop reading right here, that's ok. Just focus on your customers. That's the primary key to revenue generation.
---
Focus on your ideal customers
If you don't know who your ideal customer is, you really should. What type of customers are those that you can serve better than your competition? For which industries, which company sizes and which geographies can you provide an excellent customer experience? In most cases, these will be your most profitable customers as well.
Let me give you an example by telling you about our ideal customer. They have between $5 million and $100 million in revenues. We set the minimum revenue figure because companies that have at least $5 million in revenues can afford to pay us a monthly retainer. We set the maximum revenue figure because companies with more than $100 million in revenues probably have people on staff who do what we do. To pursue opportunities with companies outside of that target revenue range is probably going to be a waste of our limited time and resources.
We also focus on professional services and technology companies. The reason is simple - we have domain expertise in those two industries. Prior to starting this business, I spent 25 years as a management consultant in the professional services industry. During that time, most of my customers were technology companies. We know those industries, so we focus on them. I'm not going to waste time and resources pursuing a retail business opportunity because I won't be able to do a good job for them. I just don't know their business model.
As a small business, we have limited resources to devote to business development opportunities. We want to make sure we use those resources judiciously. That's why we focus on our ideal customer profile. That's also why we don't chase the proverbial "shiny object" of opportunities outside of our target market - we just can't afford to.
---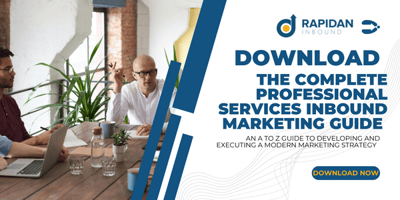 ---
Focus your marketing on your customers and your ideal prospects
The more you focus your inbound marketing efforts, the more success you have. Research shows that today's buyers are looking for vendors that know the unique characteristics of their businesses.
Your content marketing should focus on your customers, which by extension should also focus on your target market. Because they should be one and the same. Start by creating content that answers the questions you consistently hear from your customers. If they're asking those questions, it's likely that similarly situated prospects have them too. And they look for answers on search engines and social media.
By focusing on long-tail keywords that relate to your target markets, you have a better chance for ranking highly than going for short-tail keywords that relate to broad industry topics.
You should also use marketing automation to qualify your leads against your ideal customer profile. Ask questions in lead generation forms that help you segment your leads and provide even more targeted content to those that fit your ideal customer profile. You will increase revenue generation when you focus your resources on your ideal prospects.
---
The key to revenue generation is focus. Keep your eye on the prize and don't chase shiny objects. That's the path to growing sustainably.
---