5 Pillars For Your Professional Services Marketing Strategy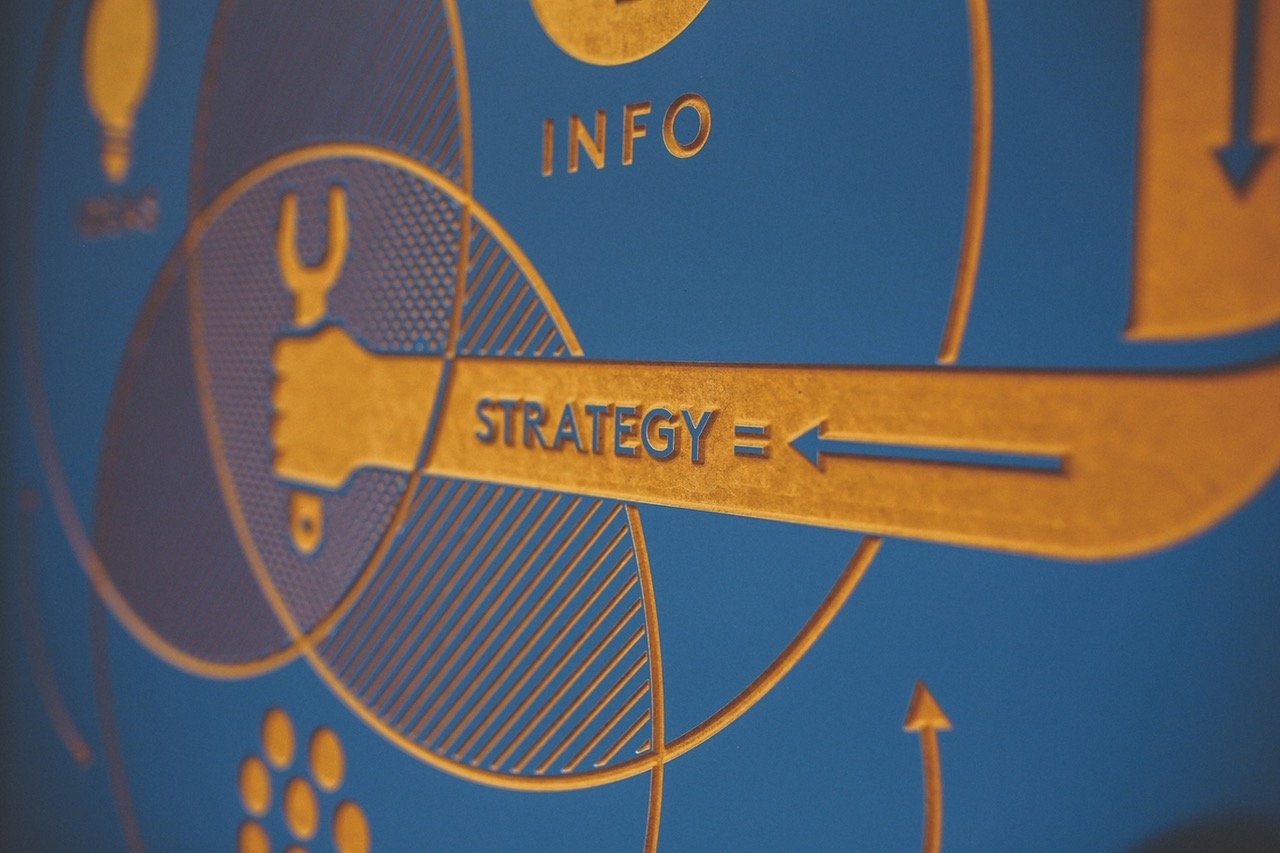 ---
It's a great time for selling professional services. The down economy of the past five years has caused many businesses to outsource non-core business functions like accounting, legal, marketing and insurance so that they can concentrate on their primary business mission. The constantly increasing cost of hiring employees and associated regulation has accelerated the trend of outsourcing non-core business functions.
At the same time, economic green shoots seem to be sprouting. There is conflicting economic data on the strength of the recovery, but my sense on the ground is that businesses are increasingly willing to spend money on professional services. Many professionals services are a must - think accounting, legal and tax planning. From my perspective, it seems that businesses are more willing to spend money on things like marketing and management consulting than they have been over the past five years.
So the question is: what's your plan? How are you going to develop a healthy pipeline that will generate the revenue you need? Here are 5 pillars for your professional services marketing strategy.
---
Pillar 1: Focus your sales and marketing
We write frequently on this blog about how important it is to have a focused marketing strategy. Don't be a jack of all trades, but master of none. It's quite simple actually. You need to determine what kinds of businesses are profitable customers that are willing to give you references. They're the ones that your team loves to work with - there's a sense of partnership that enables good results.
You probably have a picture in mind of your ideal customer. Formalize that picture and makes sure everyone on your team understands it. What industries, company sizes, geographic locations and demographic characteristics define your ideal customer. Document your ideal customer and share it with everyone in your business. From a sales standpoint, you need to think long and hard about using your scarce business development resources on opportunities outside of your sweet spot.
Within your ideal customer, you need to identify your typical buyer, commonly referred to as a buyer persona. A buyer persona is a fictional representation of your target buyer. It starts with demographic information like job titles, educational levels and moves to psychographics that define their wants, needs, challenges and aspirations. A well-defined buyer persona is the foundation for the rest of your professional services marketing strategy. (Click here for a free buyer persona development template.)
---
Pillar 2: Content Marketing
Content marketing is no longer optional for professional services firms. In its 2014 B2B Buyer Behavior Survey, DemandGen Report found that, "64% of the winning vendor's content had a significant impact on (the) buying decision." This doesn't even consider the fact that an effective content marketing program will get you found by buyers so that you get a chance to participate in the buying process in the first place.
It only makes sense, as an industry that sells knowledge and expertise, content marketing provides professional services firms with the opportunity to display their chops. It's basically a way to give potential buyers a free sample. By blogging consistently on topics of interest to your customers and offering lead generation content like eBooks, videos, webinars and infographics, you will attract buyers to your website, generate leads for your sales pipelines and close deals.
If you're not doing content marketing, you can bet that your competition is.
---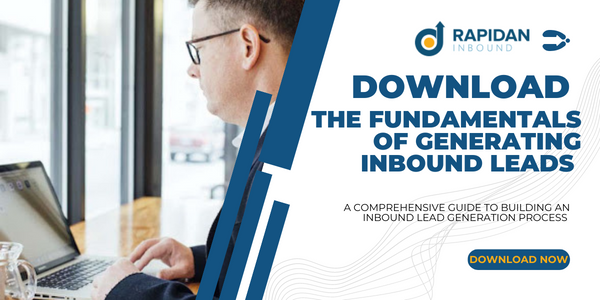 ---
Pillar 3: An Interactive Website
Too many professional services firms have websites that let them down. It's indisputable, most buyers are looking at your website before they ever talk to you or your team members. If you're website is outdated and doesn't have the information buyers need to learn about the problems you solve, you've dug yourself a hole that will be hard to dig out of.
And if they don't see your site before they meet with you, you can bet your bottom dollar that they will after you leave their office. An outdated website makes you look unprofessional and seriously damages your chances of ever selling to that buyer. I've heard many professional services executives say, "My client's don't buy that way."
I respectfully beg to differ. If somebody is facing a tax problem, don't you think that they're searching for answers on Google?
Here are some of the key elements you should have on your website.
Clean modern design. Your website should be uncluttered and include plenty of white space. Don't rely on outdated design elements like stock photos of business people shaking hands. Don't design your website yourself unless you're qualified to do so. And you're probably not. Hire a professional web design firm that understands your brand and your growth strategy.
Easy navigation. Only include information that is of interest to your target buyers and make it easy for them to find it. You can have the best content in the world, but if nobody can find it, it's worthless.
Conversion-centered design. Your website should be structured for lead generation. This means that calls-to-action leading to landing pages should be strategically included throughout your website. Don't overdo it - have one (maximum two) goals on each of your web pages.
---
Pillar 4: Email Marketing
According to Gleanster, 50% of leads are qualified, but not yet ready to buy. Email marketing keeps you front of mind with those qualified leads until they are ready to buy. They may be waiting for budget to be approved or they may be in the midst of a buying process. Targeted, relevant emails are necessary to nurture leads until they are ready to buy.
Keep in mind these email marketing best practices.
Only send marketing emails to opt-ins or people you know. We all know how crowded our inboxes are with spammy emails. If you're sending emails to people who didn't ask for them or people you don't know, you're probably just annoying them.
Segment your email lists. Rather than sending general emails to people from different industries with different jobs, segment your list to send highly targeted emails that are relevant to your audience.
Adjust your approach based on analytics. Look at open and click rates for your email sends and identify what works and what doesn't.
---
Pillar 5: Networking and referrals
Inbound marketing tactics are important for your professional services marketing strategy, but don't forget networking and referrals. A recommendation from a trusted friend or colleague is worth it's weight in gold in professional services marketing.
Look for the networking events where your buyer personas can be found. You're not going to sell anything to a buyer the first time you meet them, so don't try. Make a connection and try to find a way to be helpful. Don't be the guy who people try to avoid making eye contact with at networking events.
For referrals, look for opportunities to earn the right to ask for referrals. For example, after you've concluded a successful project with a client, ask them, "Do you know anyone who might be able to benefit from our services?" Even better, make a referral for a client - what goes around, comes around.
---
A multi-channel approach combining inbound and outbound elements is the ticket for your professional services marketing strategy. Use these 5 pillars to grow your professional services business.